Iconic Beauties Who Changed Herstory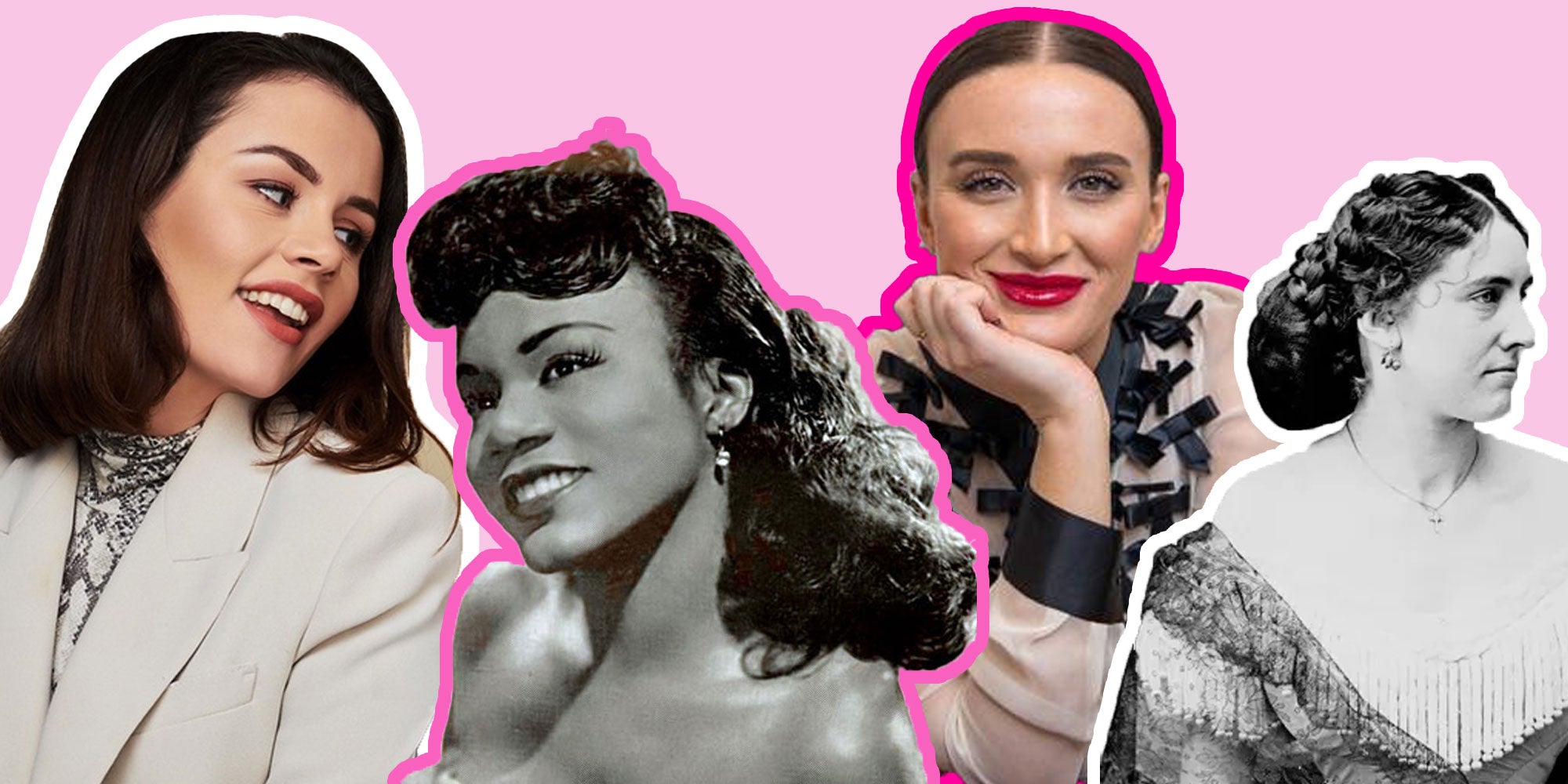 Happy Women's History Month!
Iconic Beauty believes in and celebrates the power of women every single day. We have seen firsthand the impact we can make when we come together and support one another. Even though we don't need a reason to shout out the strong women we admire, we won't turn down any opportunity to celebrate either. 
Christina Jenkins
Christina Jenkins is the Louisiana-based hairdresser who became fascinated with discovering new ways to secure a wig to the hair and scalp while working for a wig manufacturer. At this time in history, though there were many different ways for women to achieve the look of having long hair, these methods didn't last as long for Black women. After much research, Jenkins created a new technique: the hair weaving process. In 1951, she was granted a patent for her hair sew-in weaving technique. She went on to teach her method in the states and abroad and owned the Christina's Hair Weeve Penthouse Salon in Cleveland until 1993.
Martha Matilda Harper
A servant by the age of seven, Martha Matilda Harper spent twenty-five years in domestic service before striking out on her own. Encouraged by Susan B. Anthony (yes, that Susan B. Anthony), Harper opened her own public hair salon in New York. By using her own floor-length hair to demonstrate, she focused on customer comfort and consultation. Because of her history, she employed only former servant women and created her own natural hair care products. By launching her salons, she created what is now known as retail franchising. Hundreds of women became owners, purchasing Harper shops through her flexible financing. In addition to this, she also invented the reclining shampoo chair! Everyone say "thank you, Martha!"
Jessica Blacker
Jessica Blacker began her career by working in the film and tv industry as a makeup artist in London, UK. After realizing that her expertise with makeup shouldn't be limited to those in the entertainment industry, she opened her own educational makeup studio where she welcomed anybody who wanted to begin their makeup journey in a judgment-free setting. This safe space quickly became utilized by a predominantly trans women clientele. She quickly saw that the makeup industry overlooked these women and set forth to fill the gap. She created her own makeup line, Jecca Black, and launched her first product, the Correct and Conceal Palette which went on to win 'Best Concealer of 2020' at the Beauty Bible Awards.
Melinda Solares
Sephora's Beauty Director, Melinda Solares, is an expert on all things products, industry trends, product application tips, and more. You will often see her on Sephora's IGTV or Youtube trying new products and providing tutorials. She believes her role is to teach viewers to love and express themselves. Solares began her career at Sephora in the makeup merchandising department and quickly rose through the ranks. But makeup isn't only something she loves, it's part of her family. With roots in Cuba, her grandfather created one of the first Cuban beauty brands. He had a dream to immigrate to America and bring his business here. Now, all of these years later, Solares is Sephora's first Latina Beauty Director!
Women have been changing the beauty industry since the beginning of time. By supporting one another and acknowledging the needs of those around them, new and innovative ideas have changed the lives of women all around the world. We know there's no turning back and many more inclusive, revolutionary, and Iconic ideas are on the horizon.