Do Good with Together We Rise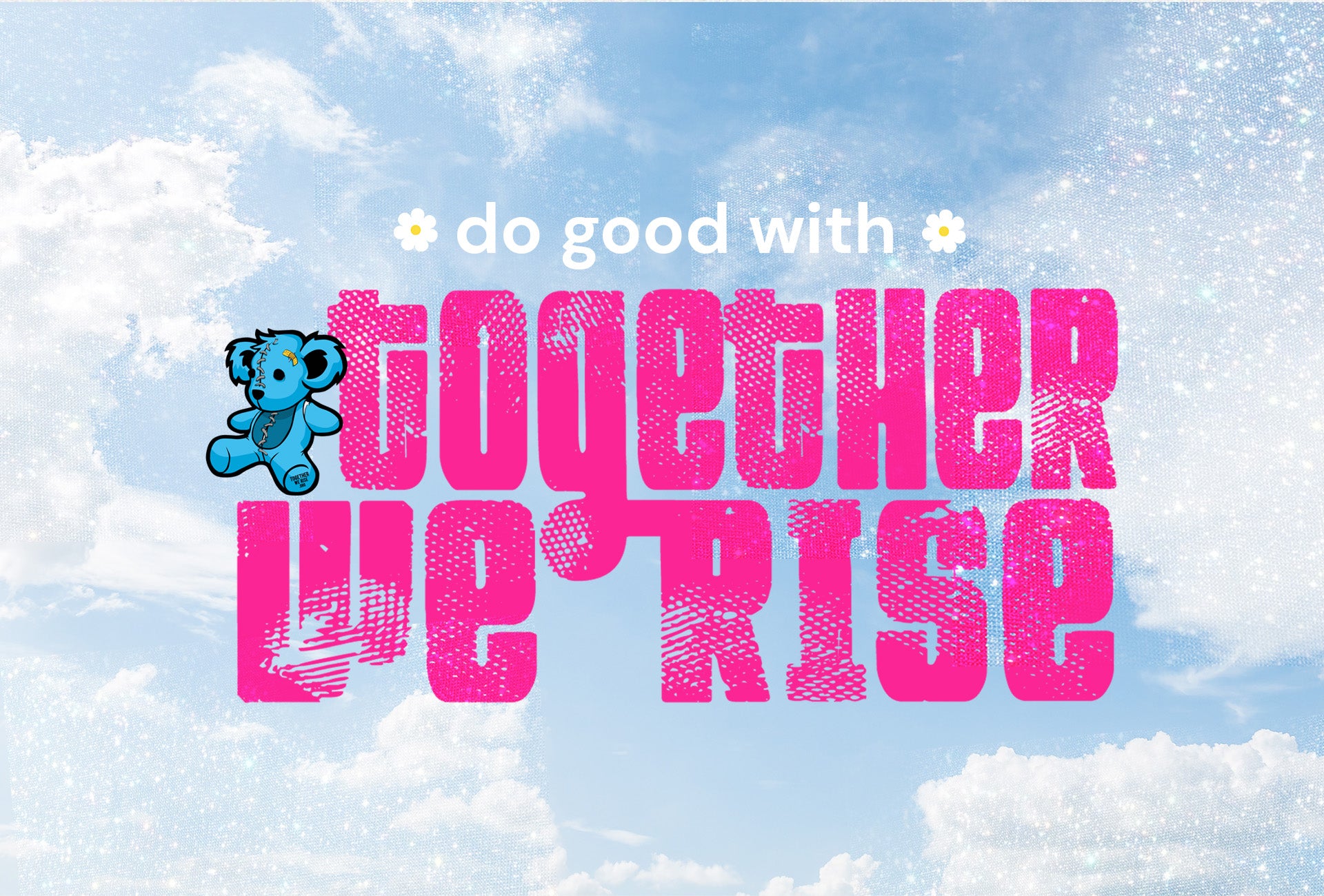 Working together to provide youth in the foster care system with dignity, respect, and support.
Through every iteration of Iconic Beauty, building a community of women to support one another remained a cornerstone of our vision. With times and the world-changing at such a rapid rate, we know finding support is more crucial than ever before. Since 2020, we have all faced many hardships and at-risk communities have encountered more struggles than ever before.  However, even in the darkest of times, light finds a way to shine through. Iconic Beauty is thrilled to highlight Together We Rise, a non-profit organization dedicated to transforming the way youth navigate through the foster care system in America.
Founded in 2008 by Danny Mendoza, Together We Rise is a 501(c)3 non-profit organization of motivated young adults and former foster youth. Often left navigating in the shadows, alone and scared, the stories of children within the foster care system are often ignored and forgotten by the public, Mendoza saw the problem first hand when he discovered his 9-year-old cousin was living in a car. Red tape around his age prevented him from acting and helping his cousin and other children in similar situations. Instead of giving up, Danny found ways to assist children in foster care without becoming a foster parent. He shared his vision with others and with the encouragement of those around him, he turned his dream into a reality. Together We Rise is now a nationwide organization not only transforming the way youth experience foster care, but also providing many avenues for people to become champions for voices that have been overlooked for far too long. 
Working with hundreds of foster care agencies, social workers, CASA advocates, and other partners, Together We Rise touches the lives of youth across the nation. With nearly half a million volunteers and over 650,000 children impacted, Together We Rise helps over 250 children every single day. Through their program, they provide youth with new bicycles, college supplies, and sweet cases. Sweet cases, as simple as they may seem, are essential in giving youth the respect of not making them travel from home to home with their belongings in a trash bag. It is these small, yet unbelievably meaningful, contributions that can help provide children in foster care a sense of normalcy and belonging. 
Another program ran through Together We Rise is their Family Fellowship, which is the largest college scholarship to youth aging out of the foster care program. Through financial assistance and "family-like emotional support," this scholarship program is dedicated to changing the legacy of aged-out foster youth by transforming the way they're supported through their college journey. Each student chosen receives up to $12,000 per year for up to five years to help with the financial burden of obtaining a college degree. 
There is so much to love about Together We Rise. From their humble beginnings to changing the lives of youth of all ages affected by foster care, we are unbelievably proud to share this truly life-changing organization with our community. If you would like to become one of their volunteers, please look HERE for all of the different opportunities in an area near you. You might not be able to become a foster parent, but thanks to Together We Rise, there are many ways to help change the lives of these previously forgotten children.